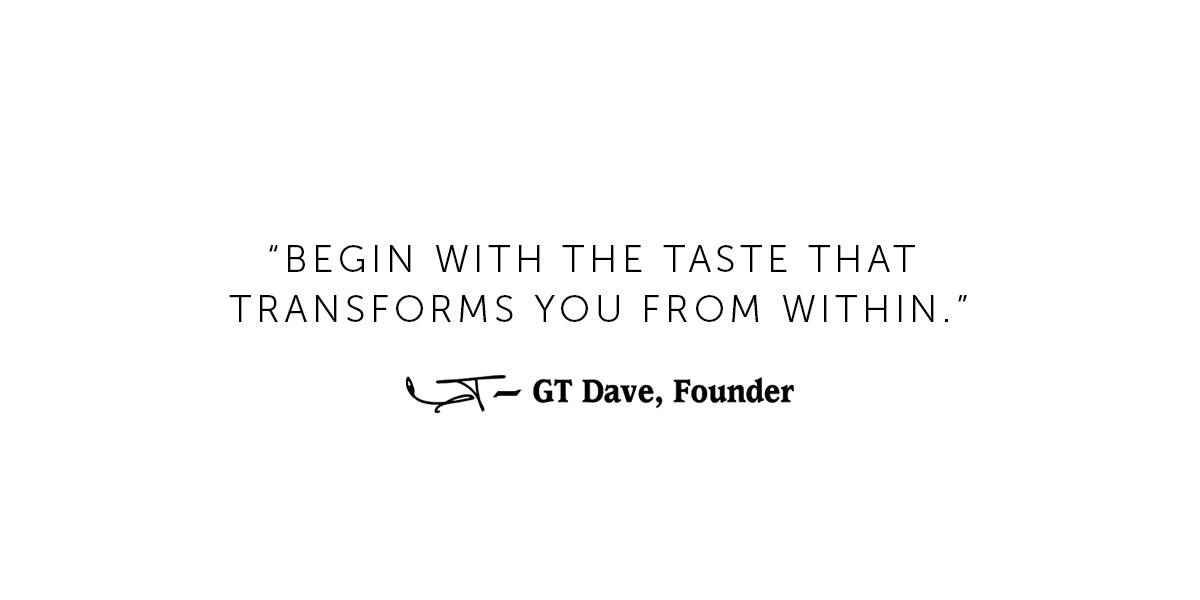 Authentic, raw Kombucha fermented for 30 days. Perfect for new and experienced Kombucha drinkers alike, brewed with kiwi juice to cultivate 9 billion living probiotics.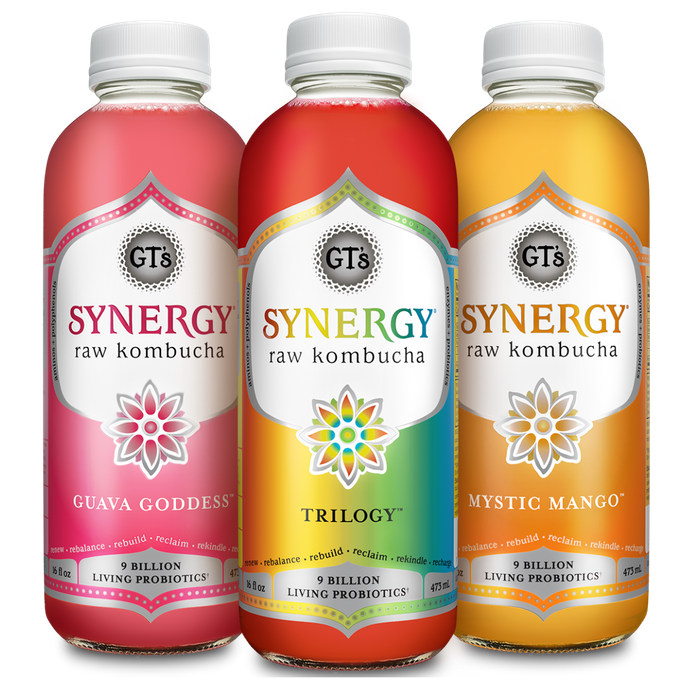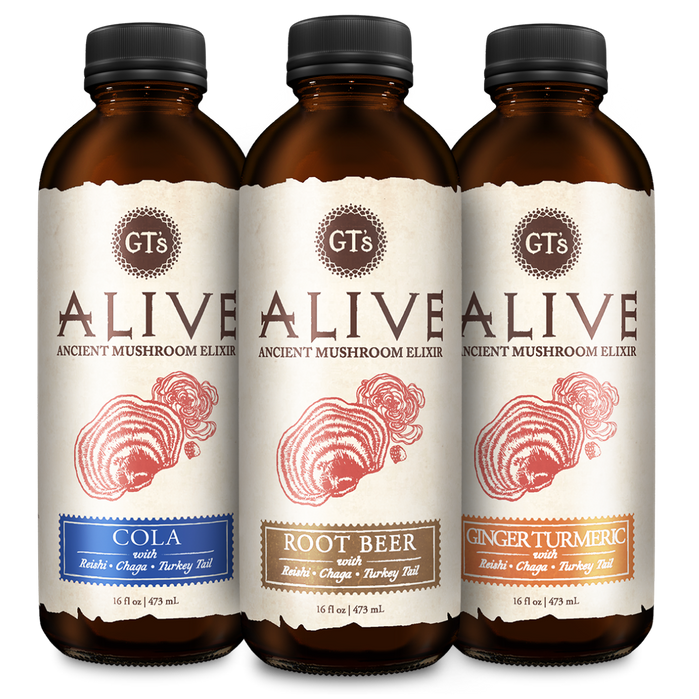 A macro-dose of mushroom magic with a trio of adaptogenic mushrooms infused in purposeful teas offered in iconic, uplifting flavors to fortify and sustain better health for longer.
Two young Thai coconuts per jar make for a one-of-a-kind raw, fermented, non-dairy coconut yogurt bursting with flavor and over 100 billion probiotics.